www.biologus.eu


Privatmuseum


Biologus
All materials on this website are part of my scientific collections.
Without exception, I do not sell, exchange or lend anything from it.
Only replicas can be purchased. These are listed as either Rep(licae)
(about 1300 different) or as UR(zeit) (about 600 different).
So far, I have their list only per personal use, I will post it when
time allows.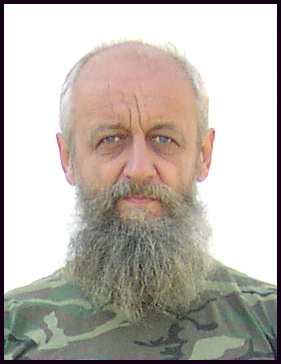 Contact / Kontakt

Index per Omnia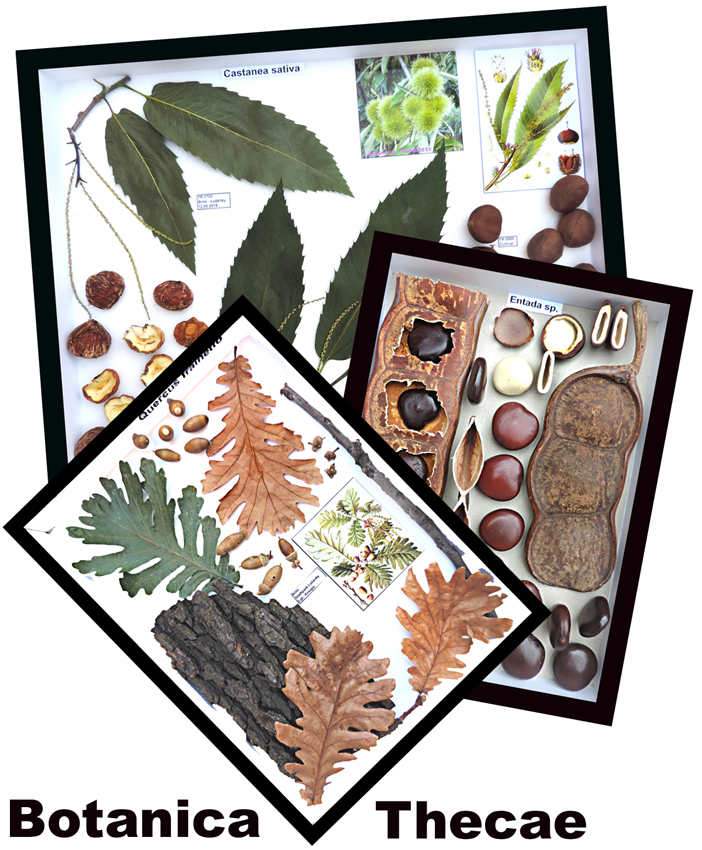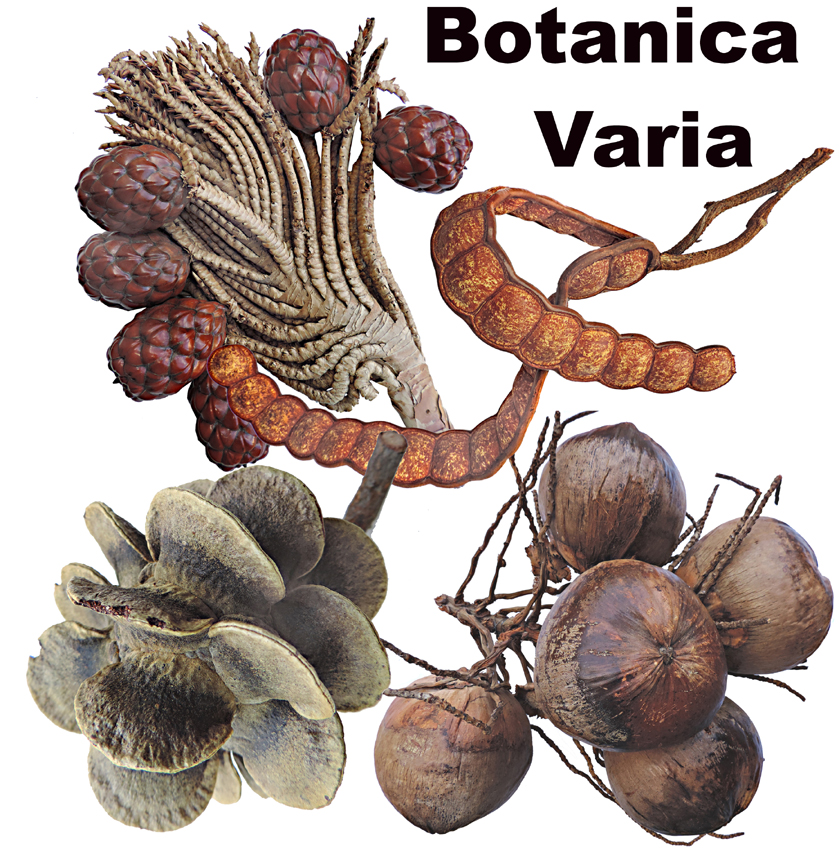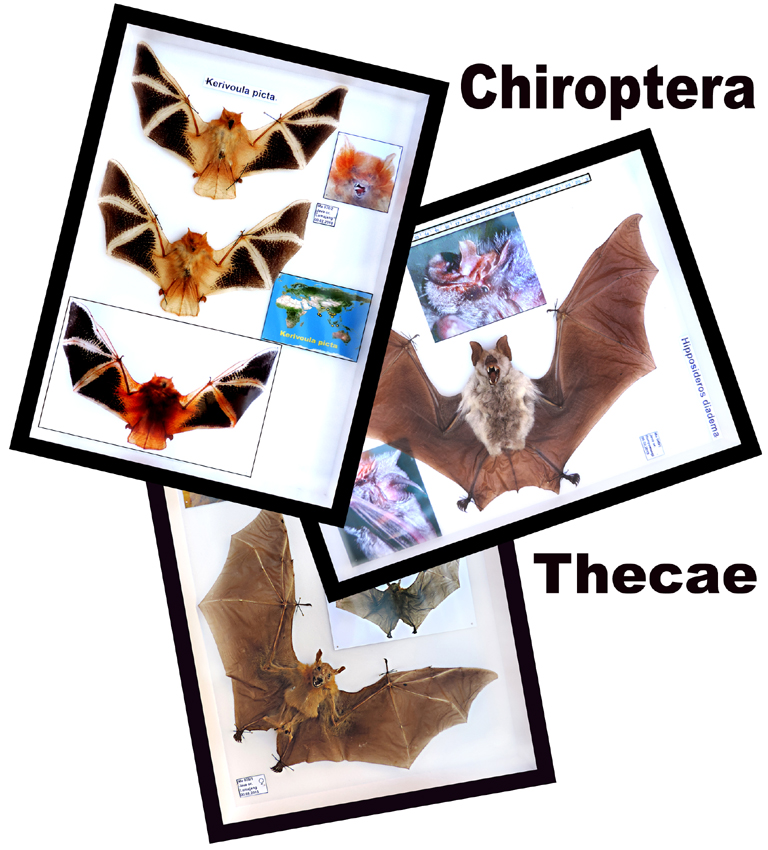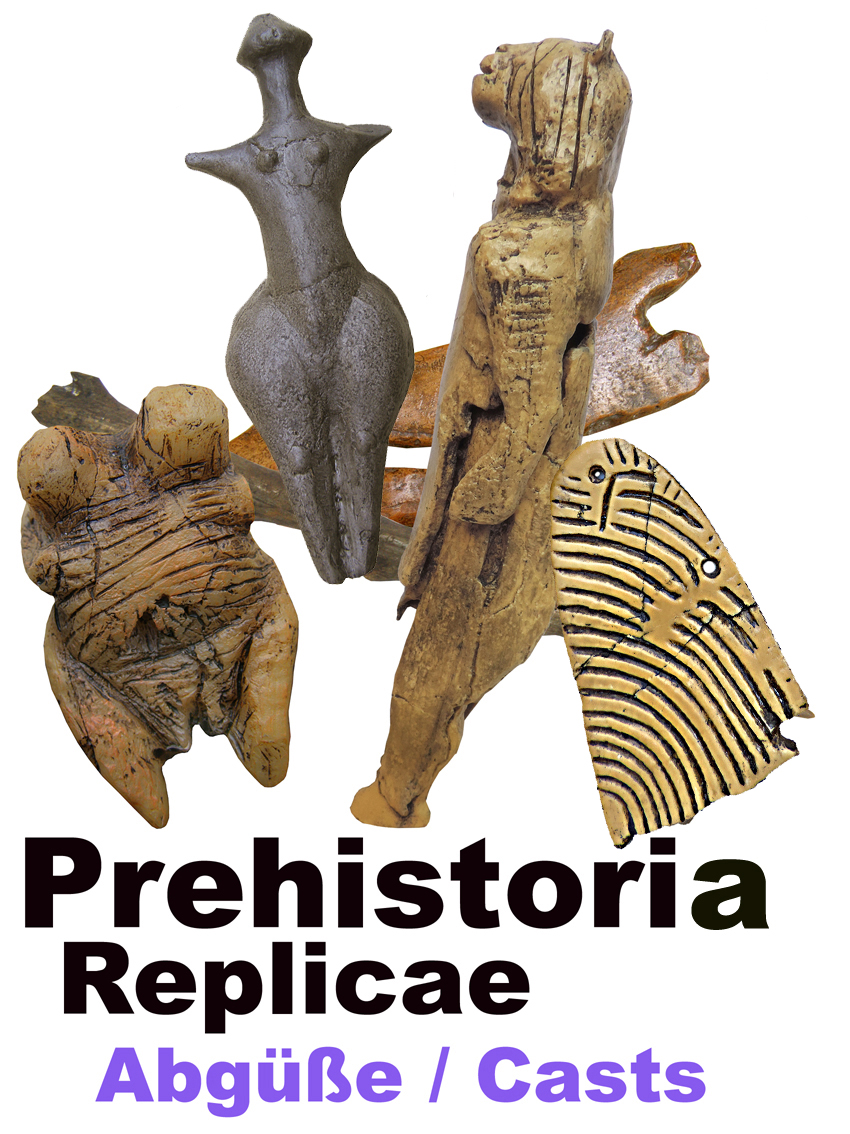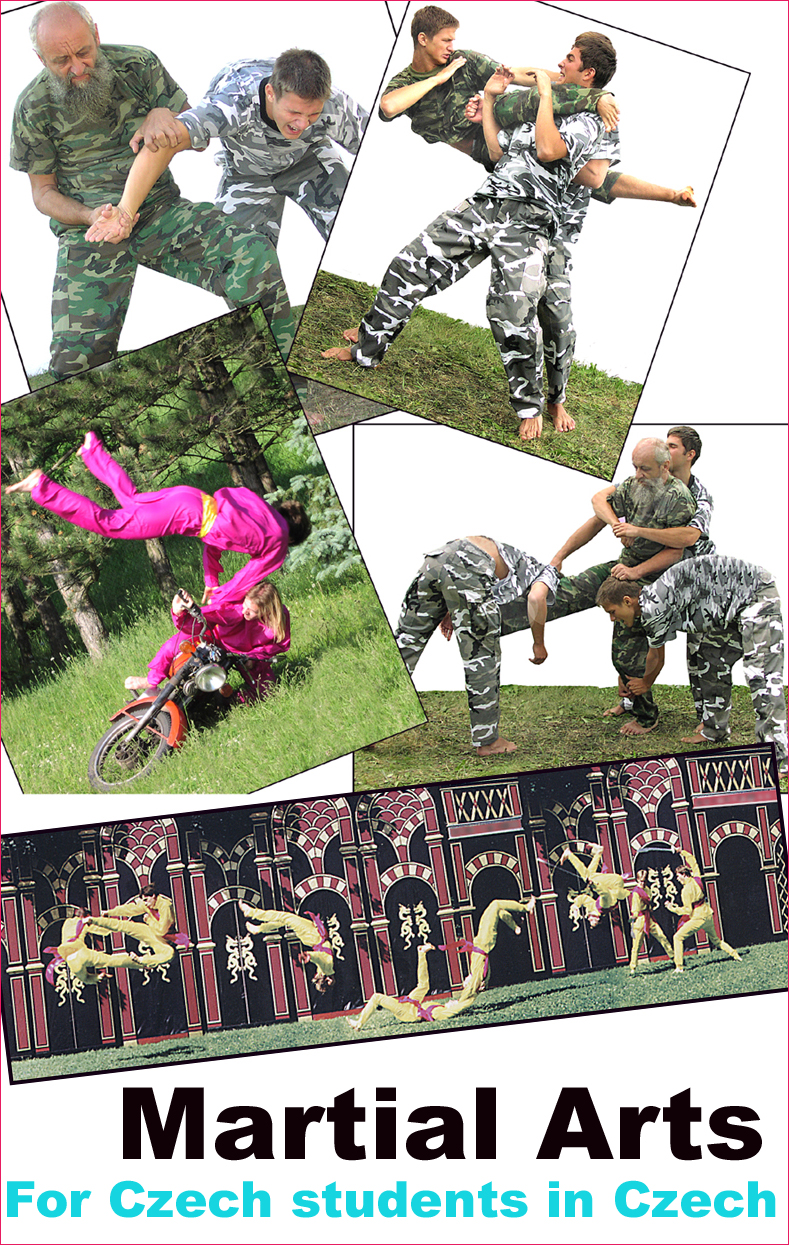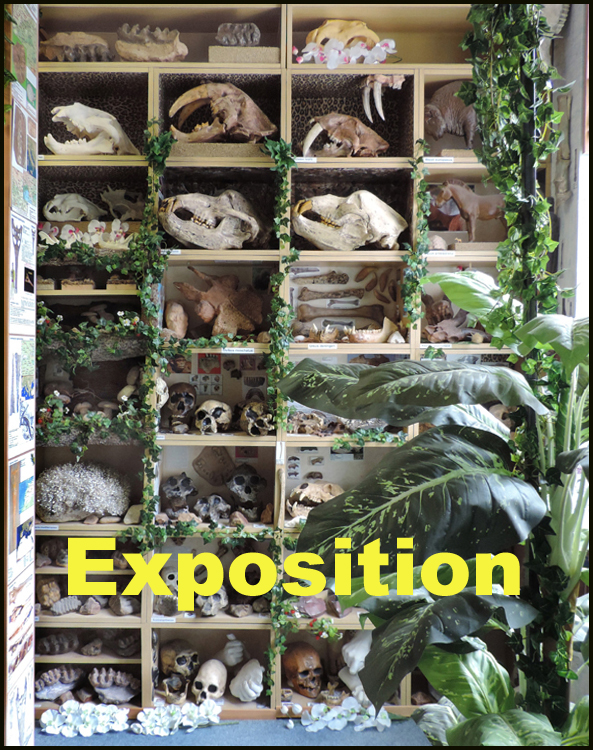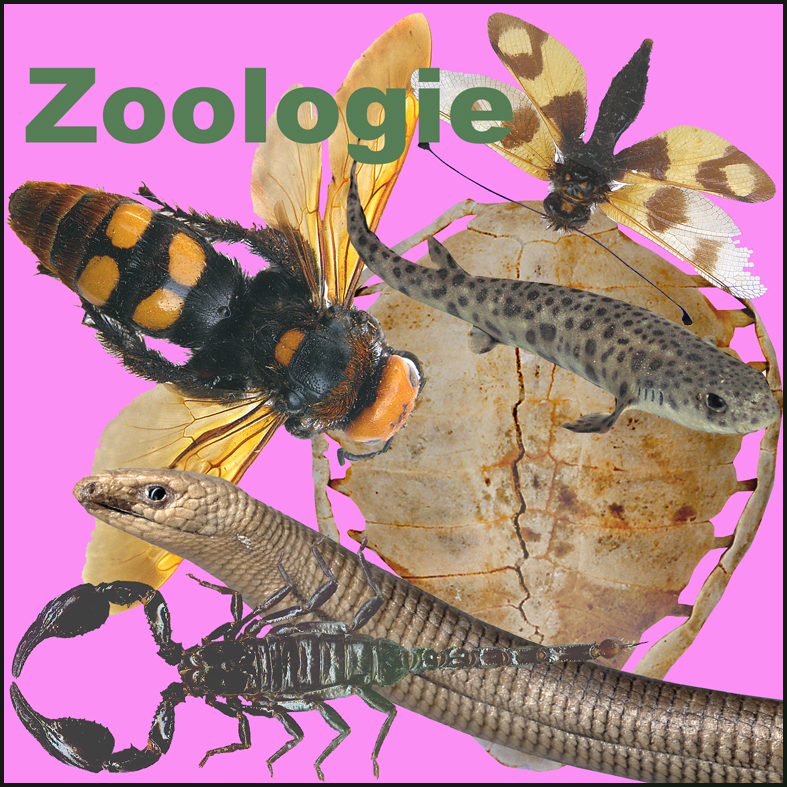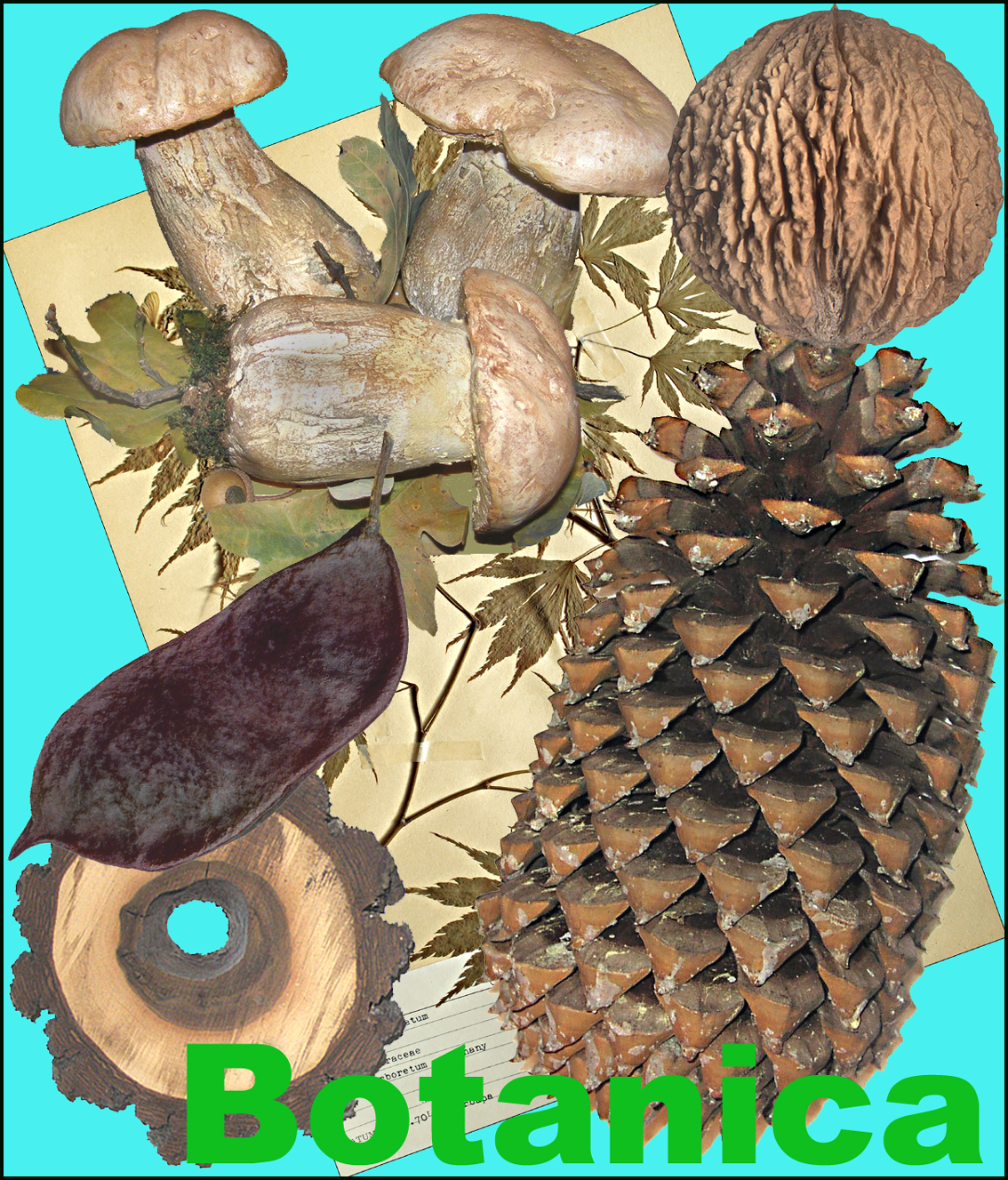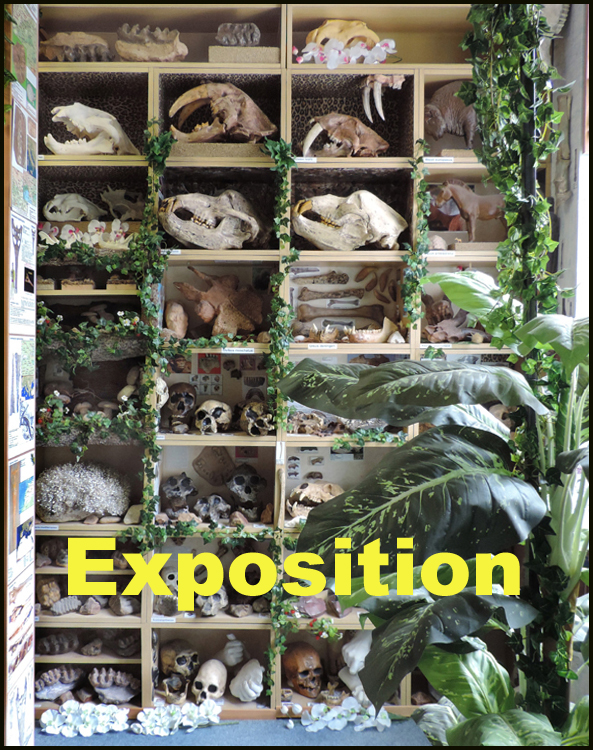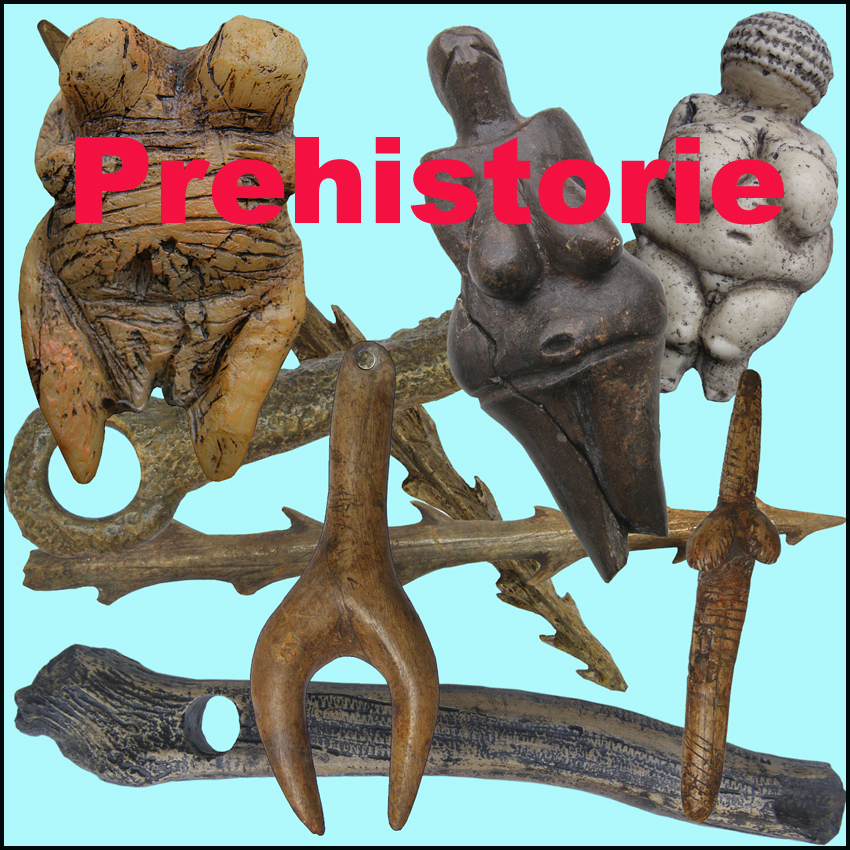 Index per Omnia

Kontakt / Contact